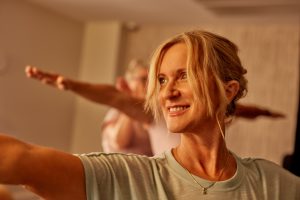 Elise is a Living Gem
Evergreen performer Elise Greig has been busy behind the mic, in front of the camera, and on the stage of late. A BrisVO stalwart, Elise is renowned for her polish and versatility; a trait that sees her cast in a variety of roles.
Recently, Elise filmed a terrific ad campaign for Living Gems with the fabulous folk at Theola.
Read More »