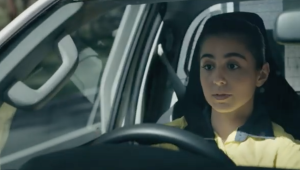 Megan Shapcott cuts through traffic
You lapse, you lose. It's an important no nonsense road safety message developed by the strategic thinking creatives at Publicis for the Queensland Government.
It's a simple message. A powerful message. It was a message that needed to be delivered with clarity and authority.
Enter Megan Shapcott.
Read More »