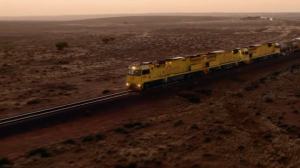 Nelle Lee's always moving
Nelle Lee can't keep still. Seems she's always on the move. After a year treading the boards all over the country, she's back to base in Brisbane.
National freight rail transport company, Aurizon, was quick to get her on board; engaging her talents to voice a corporate commercial.
Read More »