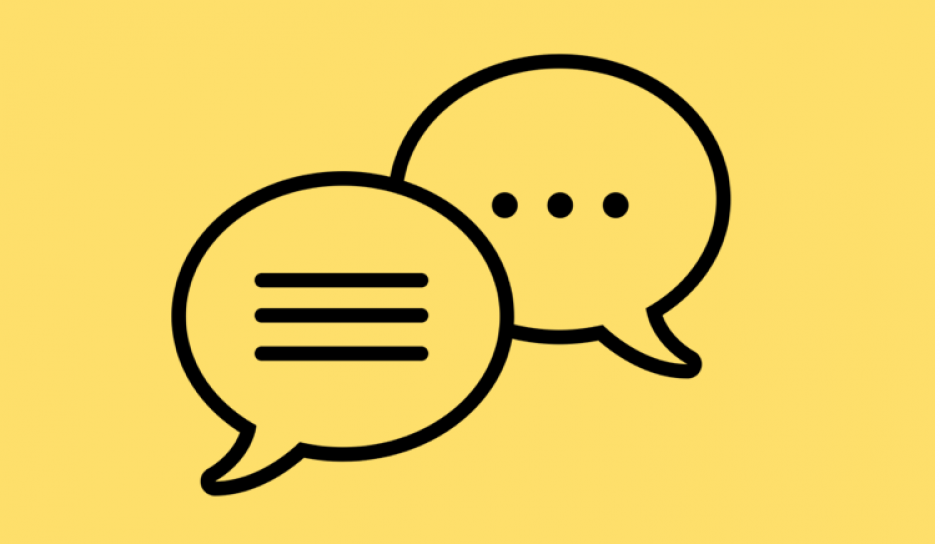 TALENT: L J Stockwell
Popular Brisbane voice talent, Lisa-Jane Stockwell has been super busy of late racing from studio to studio. Her ever-friendly up-beat tones are currently spruiking all manner of messages:
LJ was so proud to have her warm, accessible style featured in a call to action for the Qld State Election. Recorded at the Voice Plant for GPY&R she invoked the power of the QUEENS-LANDER as she reminded people to get ready to vote.
Mucking around with Borobi the mascot for the Gold Coast 2018 Commonwealth Games helped in the hunt for volunteers.
Lisa-Jane let her vocals slip down the mic to conjure up the most profitable time of year, autumn, while showcasing Southern Queensland Country on TV and in Cinemas. Recorded at Cutting Edge.
And those phones don't answer themselves you know! Lisa-Jane voices Message On Hold for a range of clients who need a professional sound on first contact.
Electoral Commission Queensland
GC Commonwealth Games Volunteers