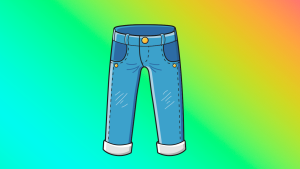 Robert Coleby's inner child wears Naughty Trousers
Robert Coleby has always had a wicked sense of humour. It's a trait that helped him a land a recurring role in Catherine Tait's new comedy series, Queen of Oz.
Over the years the veteran performer has created a drawer full of odd and interesting concepts for scripts and stories – including a few podcast ideas aimed at kids.
Read More »