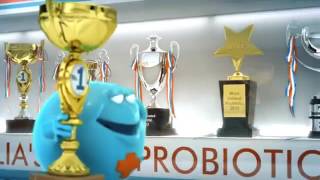 Talent: Geoff Gordon
Geoff has been doing voices for more than 30 years, no wonder he looks tired!! He's been the voice of Inner Health Plus for a number...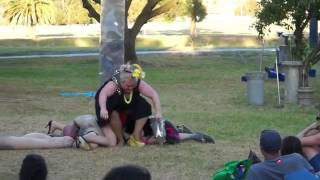 Talent: Todd Levi
Todd Levi is now wintering on his tree farm in the border ranges,10k south of the Queensland border. Over the next couple of months he'll...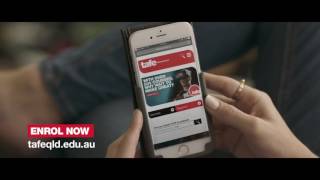 Talent: Leon Murray
Leon Murray has been in high demand for the newly-monikered Y&R ANZ group, voicing a multi-platform, wide-reaching MID YEAR INTAKE campaign for TAFE Queensland. Leon's gruff, resolute...